Sandy Spring's Premier Kitchen Remodelers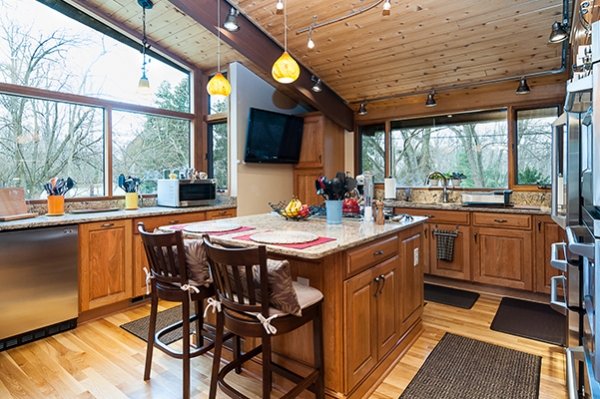 American Kitchen Concepts has been Sandy Spring's most trusted choice for full-service kitchen remodeling services for over 20 years. We take pride in offering a full service solution for designing and building the ideal kitchen for your home, all at fair and honest prices that can work for any budget. Simply put - our client satisfaction and high level of service is second to none. And when we see the joy on our client's face when the project is complete, it makes all the hard work and long hours worth it!
Award Winning Service
Bring Your New Kitchen to Life
Our team consists of dedicated professionals who complete kitchen remodels and installs on a daily basis. Our service offering is extensive, ranging from new construction to remodeling, renovations, and more!
Cabinets
Countertops
Flooring
Appliances
Backsplash
Removal of closets/pantries
Lighting
Painting
Drywall
Electric
Carpentry
Sinks & Faucets
Plumbing
Removal of bulk-heads
Removal of non-load bearing and load bearing walls to expand space
Coupons
Customer Reviews
"We can't say enough good things about American Kitchen Concepts and our newly remodeled kitchen. From the initial meeting with Dan all the way through to the end result, everything flowed smoothly, and AKC delivered a top-notch product within the promised timeline (just three weeks for a complete kitchen remodel, which included removing two walls). Tony and Marlin were wonderful to work with--extremely professional, very personable, hard-working, and dependable. Dan himself also visited the work site daily to give us progress reports. We love our new kitchen and highly recommend AKC!!" - Mary G., Ellicott, MD
Contact us
today for a free estimate on your next kitchen remodeling project!